ONLINE FORUM GMT + 3 HELSINKI TIME TUESDAY 8 JUNE 2021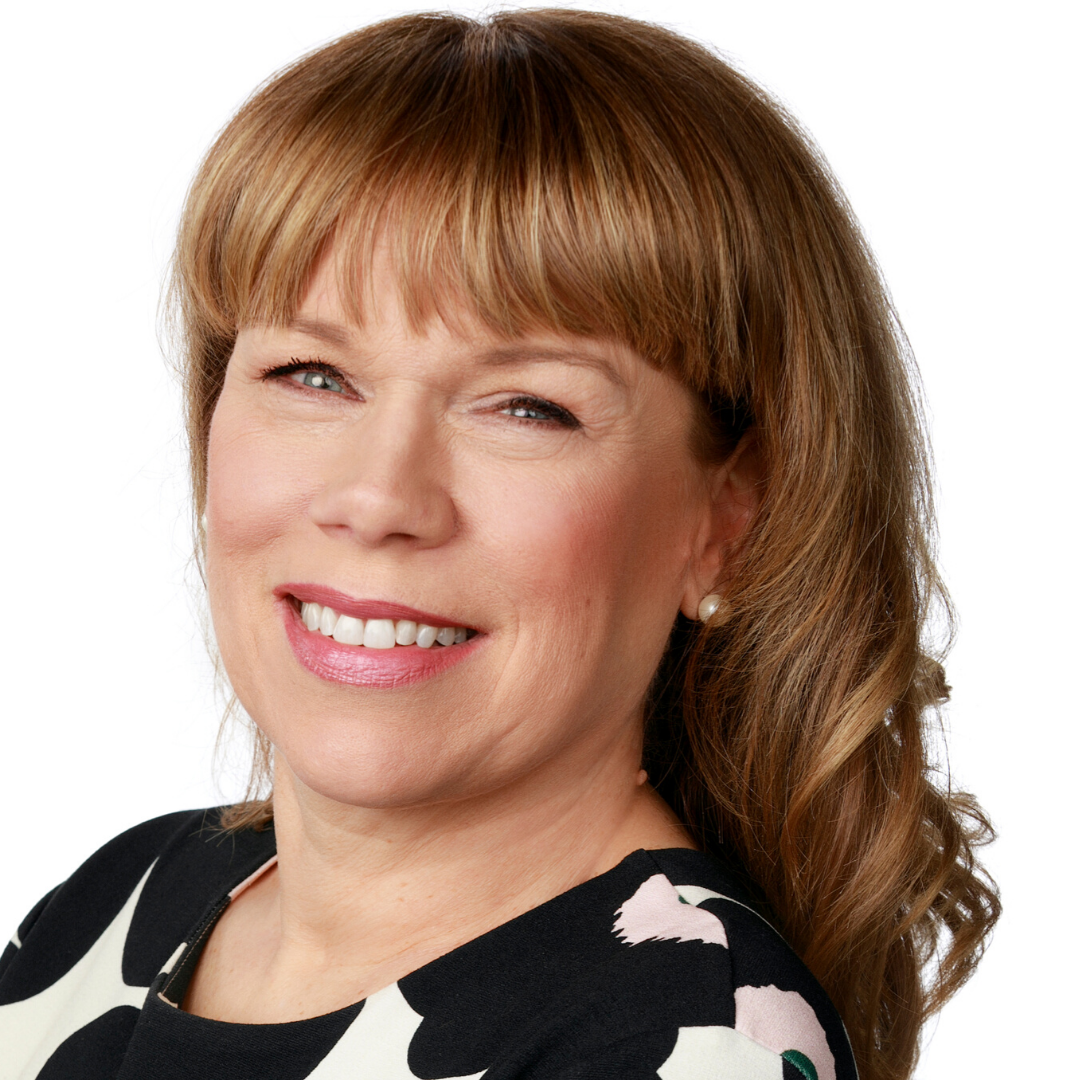 Sirpa Turves-Mankila, MA
Co-founder and former COO of the biggest private kindergarten chain in Finland; Education consultant and expert in Finnish ECEC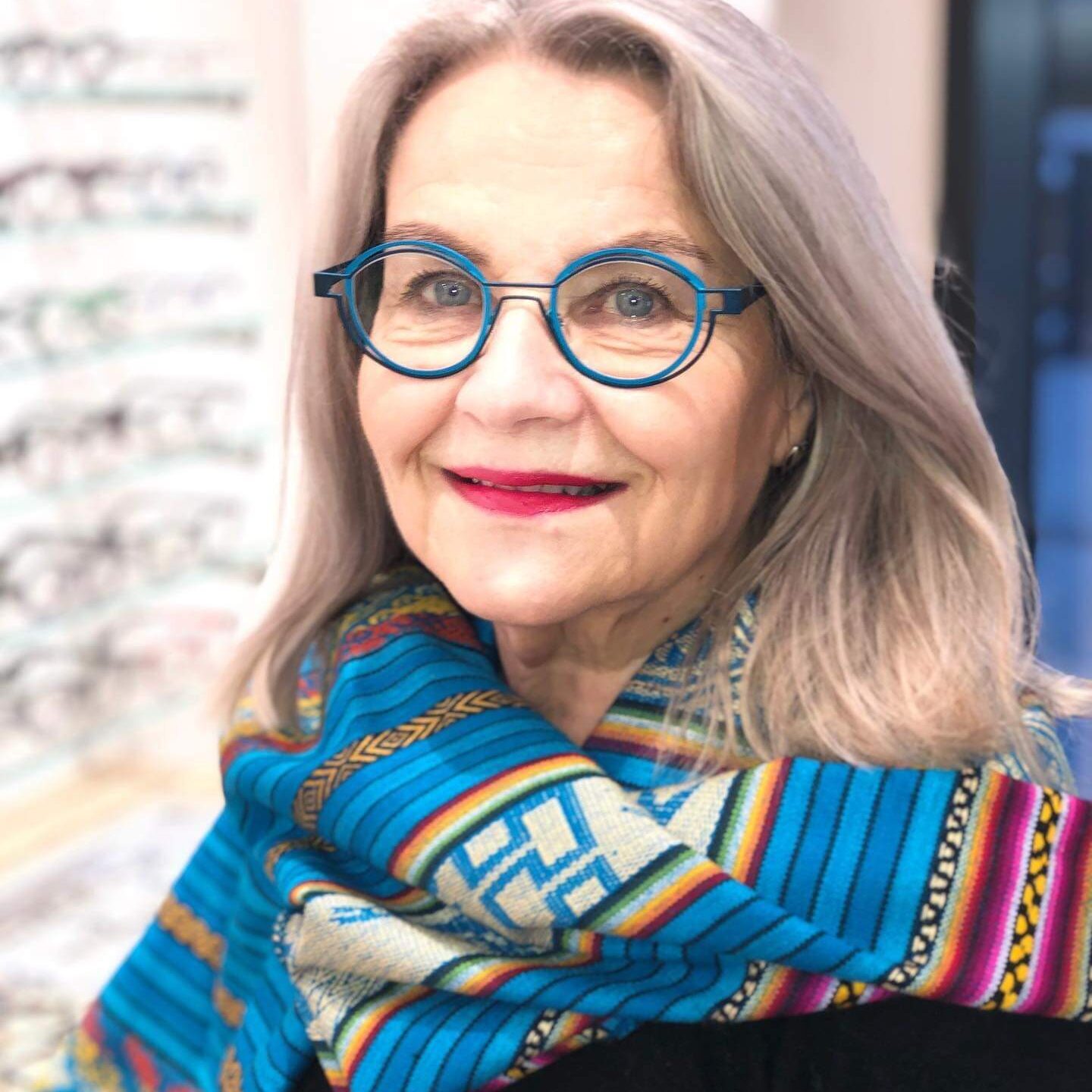 Hannele Karikoski, PhD
Lecturer Emerita at University of Oulu, Finland; Lecturer and Consultant in LapsiPeda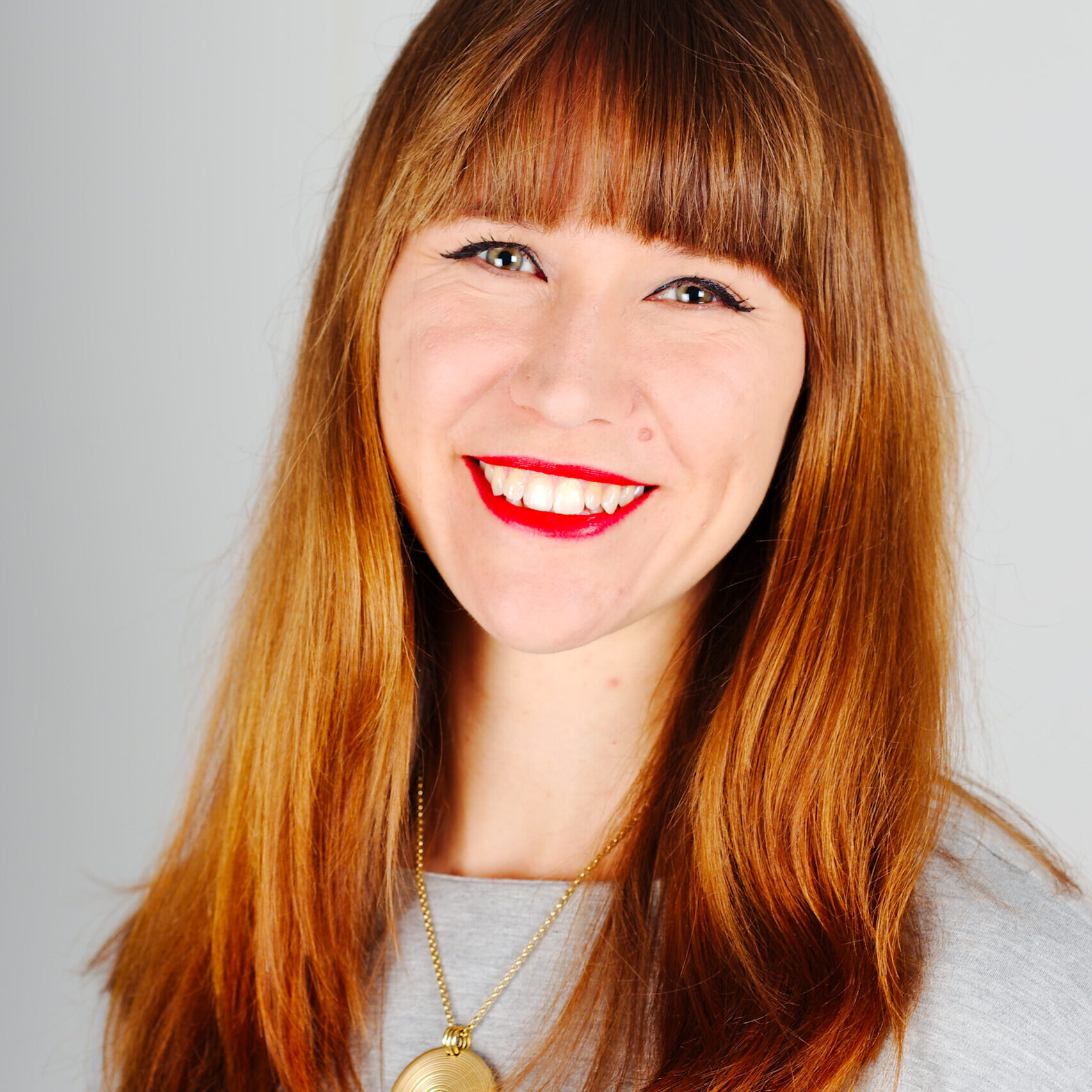 Jenni Vartiainen, PhD
Researcher & Cofounder of Kide Science; Researcher and university lecturer at University of Tampere, Finland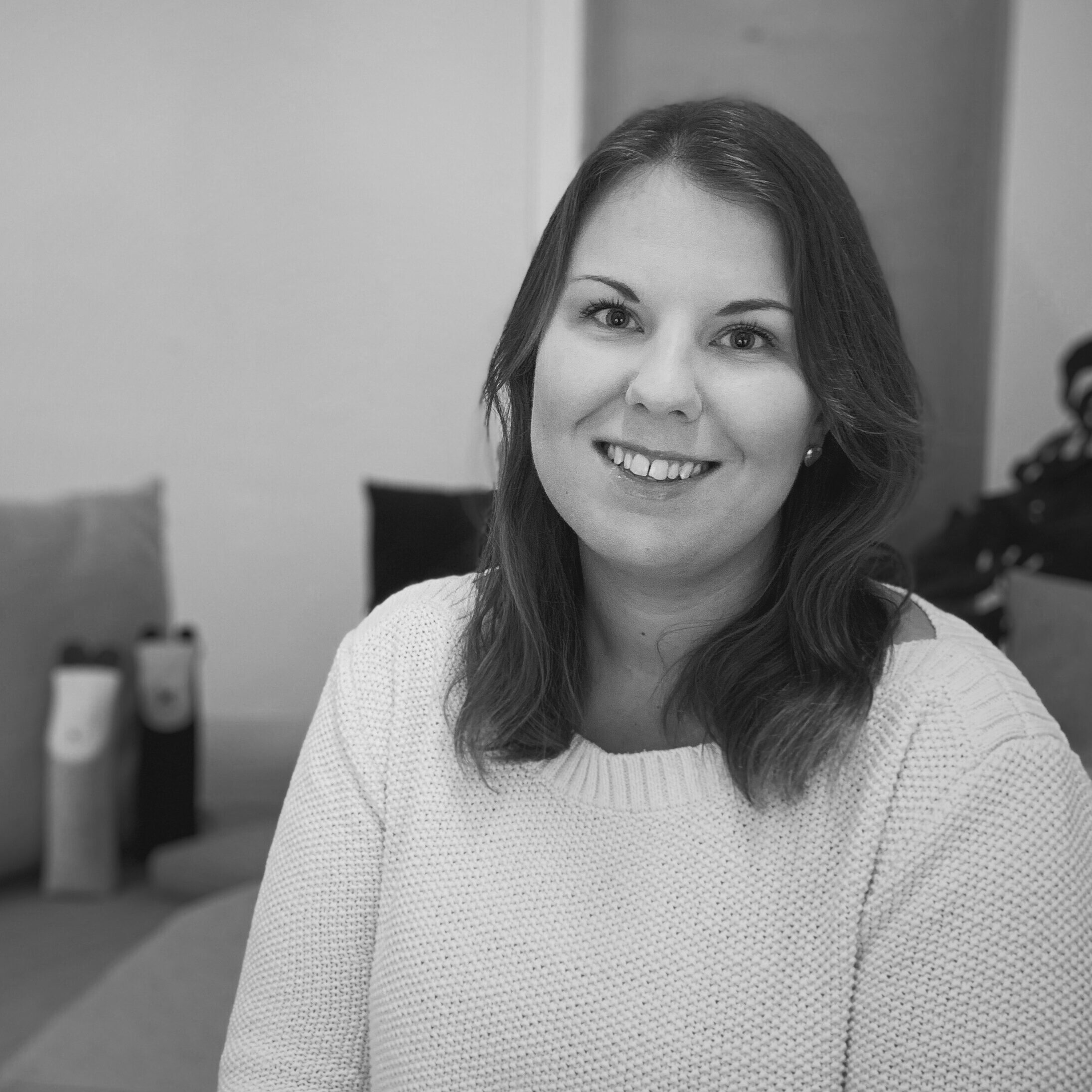 Karoliina Nygren, MA
Pedagogical Director at HEI schools; Expert in curriculum development and pedagogical quality management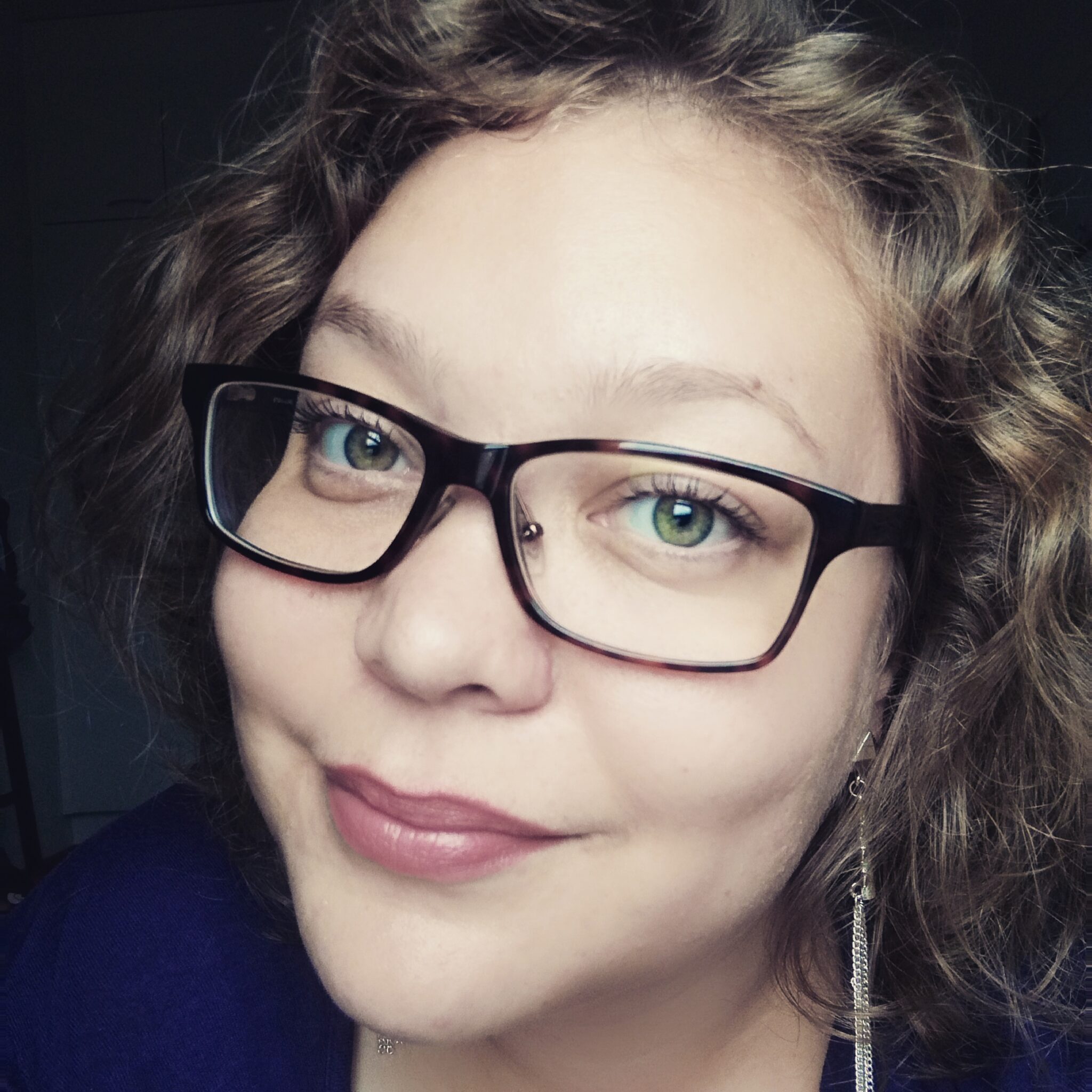 Saga Arola, MA
Head of Pedagogy at Moomin Language School; Expert in early language learning and children´s language development.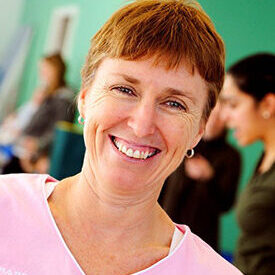 Darlene Koskinen
CEO & Founder of MoovKids; Expert in the development of Children´s physical ability and implementation of meaningful movement activities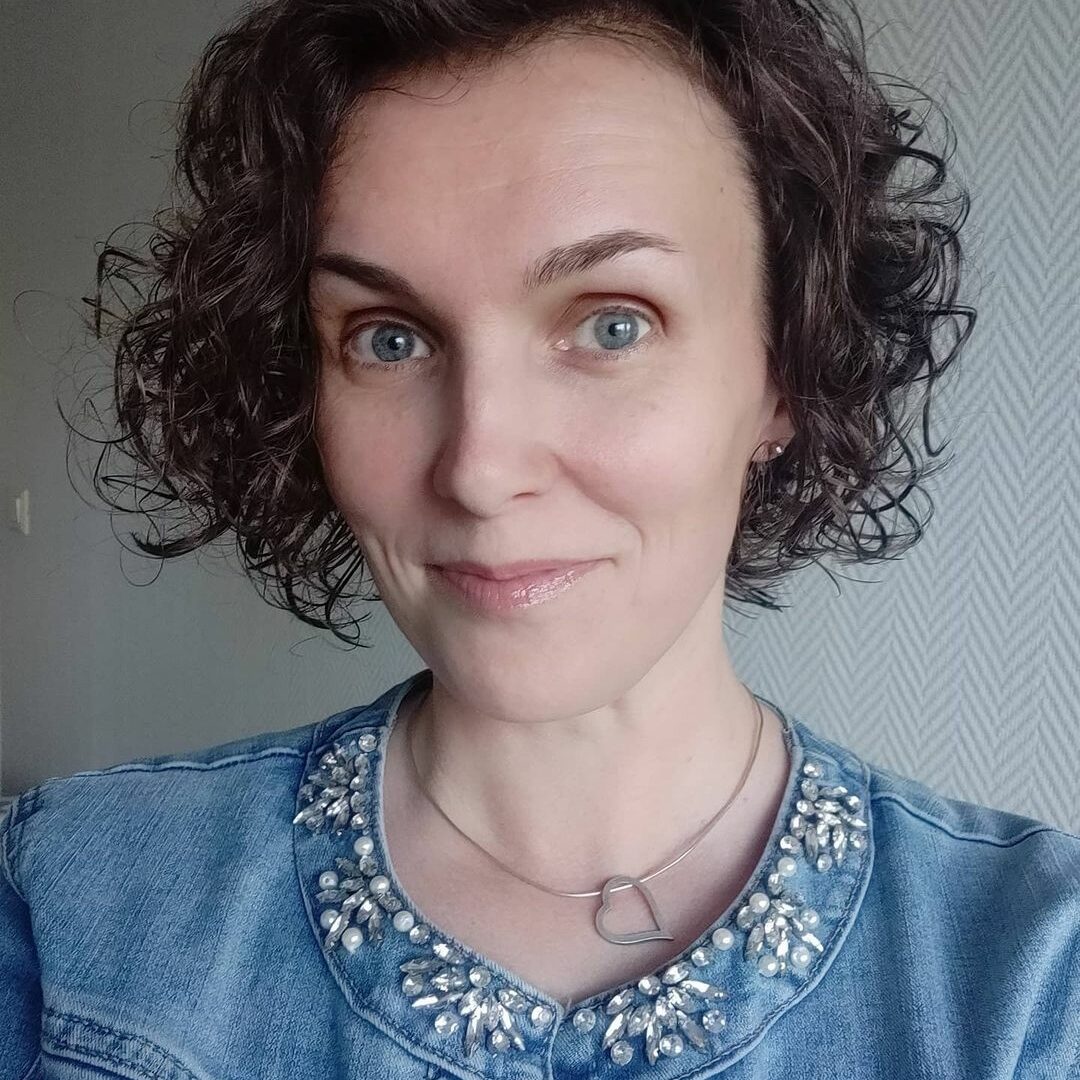 Lea Tornberg, MA
CEO and Founder of Leado; expert in learning tools for children with needs for additional help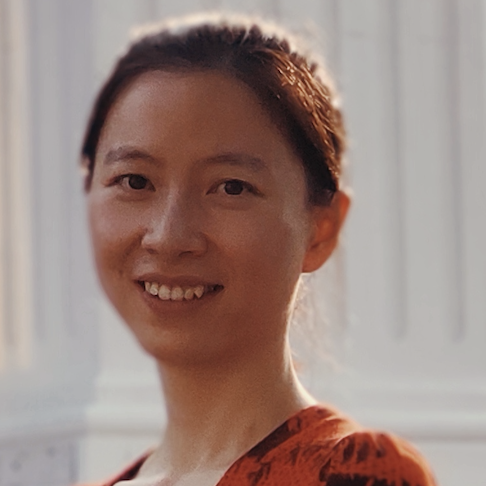 Fei Lu
Key account manager at Lappset Group; expert at Finnish approach to playful and joyful learning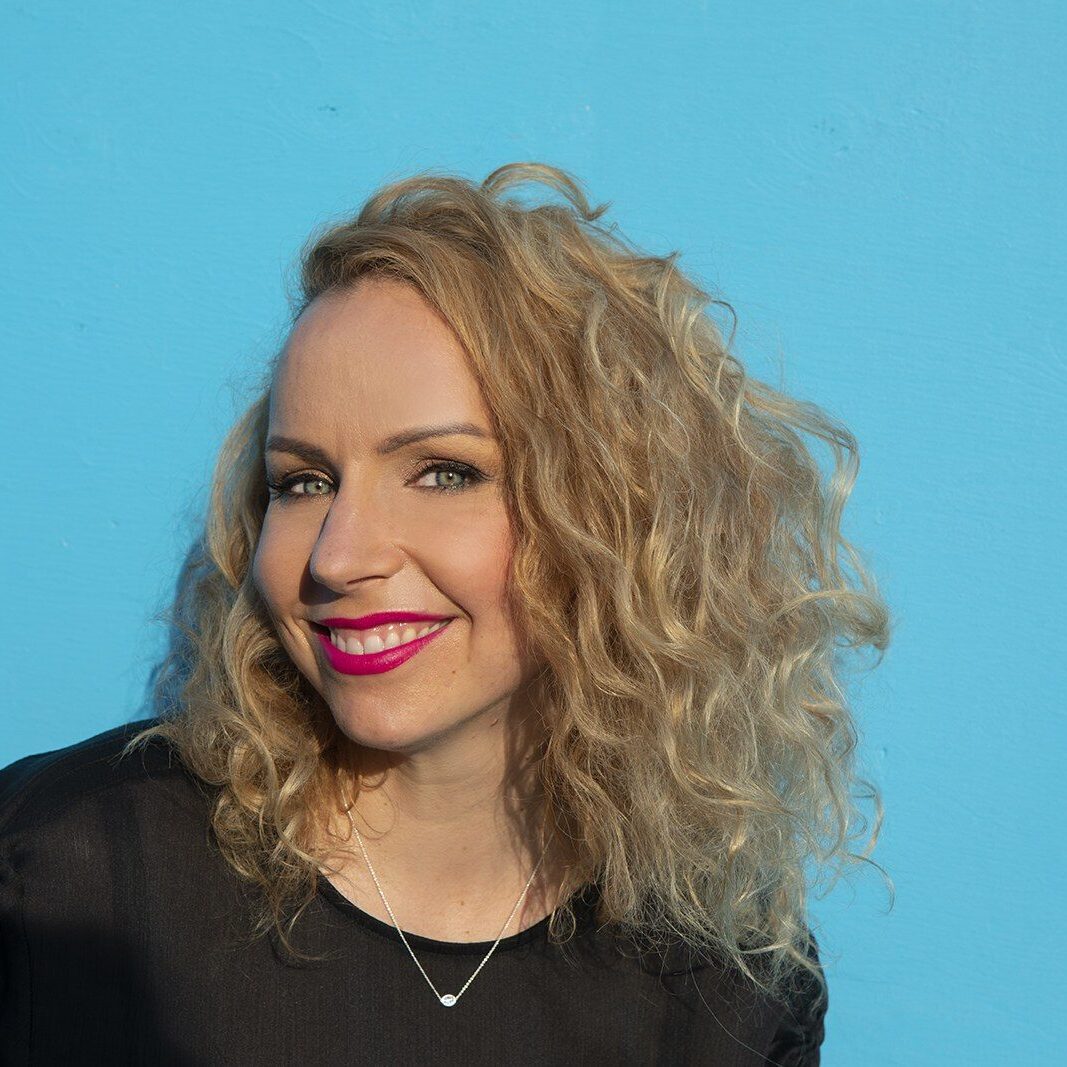 Kaisa Vuorinen, MA
CEO and Founder of Positive Learning, Keynote speaker, author and teacher trainer
Become a speaker in the forum
Want to speak in the forum? Get in touch and we will get back to you as soon as possible.
GMT + 3 HELSINKI TIME TUESDAY 8 JUNE 2021
9:00 - 9:40
Cornerstones of Finnish Early Childhood Education and Care
Sirpa Turves-Mankila
9:40 - 10:20
Positive Parenting - How Is It Possible?
Hannele Karikoski
10:20 - 11:00
Pedagogical Planning and Assessment
Karoliina Nygren 
11:00 - 11:40
The Unique Challenges of Early Language Teaching
Saga Arola
12:10 - 12:50
Learning Tools for Children with Additional Needs
Lea Tornberg
12:50 - 13:30
Learning Science Through Play-based Methods
Jenni Vartiainen
13:40 - 14:20
How to Improve the Physical and Academic Ability of Children Through Movement
Darlene Koskinen
14:20 - 15:00
Postive Pedagogy
Kaisa Vuorinen
15:00 - 15:40
We Need More than Just Swings! Outdoor Learning Environments for Children
LAPSET OY
15:40 - 16:00
Conclusion and Virtual Cafe Discussion
Sirpa Turves-Mankila
*Note! Schedule of different presentations might be different. Please refer to the agenda on the forum day.
After registration, you will receive a confirmation email with a link and password to participate in the forum.
Registration deadline: GMT+3 I 23:59 Friday, June 4, 2021
The registration link is closed. In case you still want to participate in the forum or have any other questions, you can contact us at [email protected].
Ticket Price
€ 19,90
/ participant (

29,90

)
Personal Login link to the forum

Access to the whole day forum, including the presentations and discussions

Unlimited access to the videos after the forum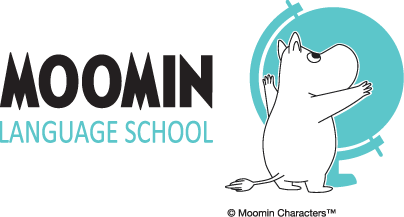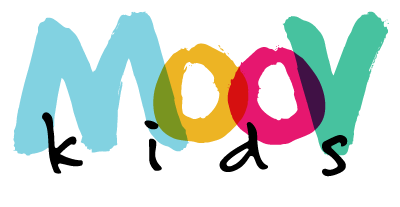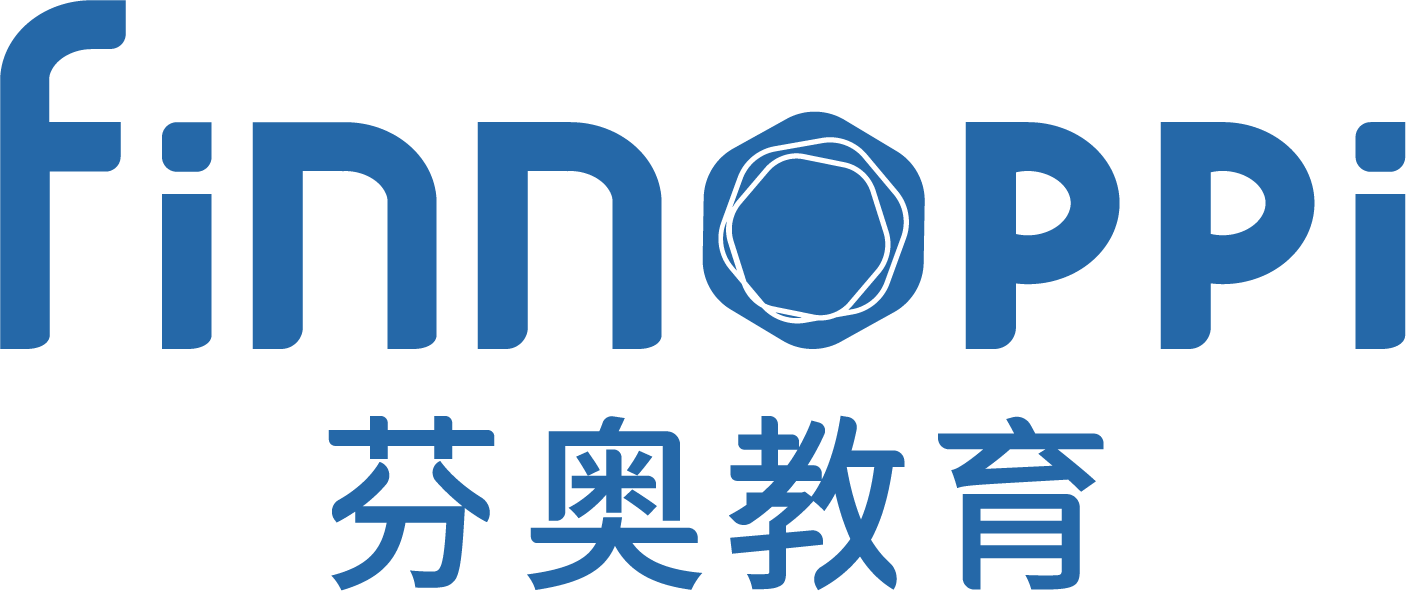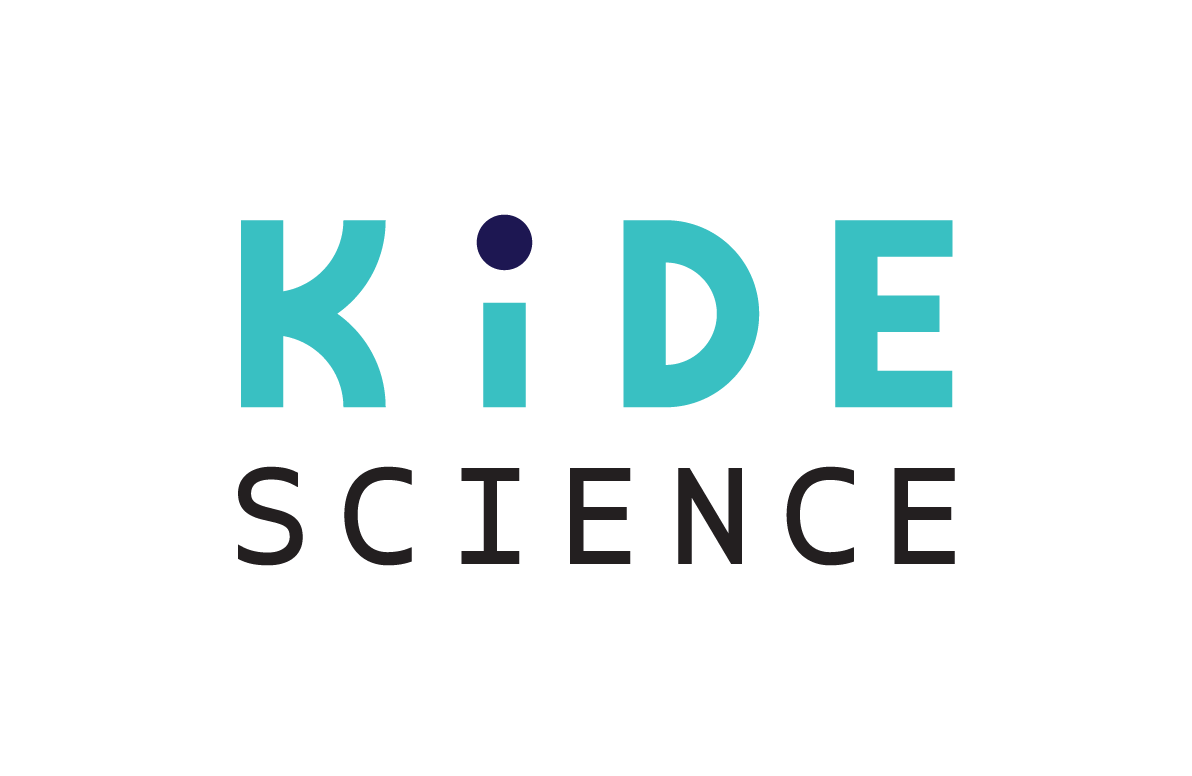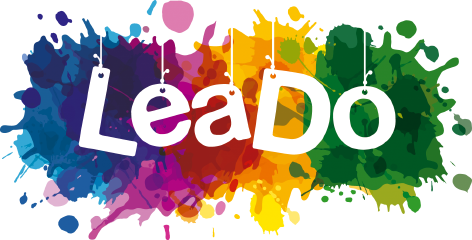 If you have any questions, you can contact us directly. We will reply to you within 1 - 3 days.