We organise Finnish ECEC international innovation forum every year. Stay updated!
Finland International ECEC Association is an association founded in 2020 by a group of professionals enthusiastic who are passionate about Finnish high-quality and play-based early childhood education. We wish to promote the concept of Finnish early childhood education and the most innovative practices globally.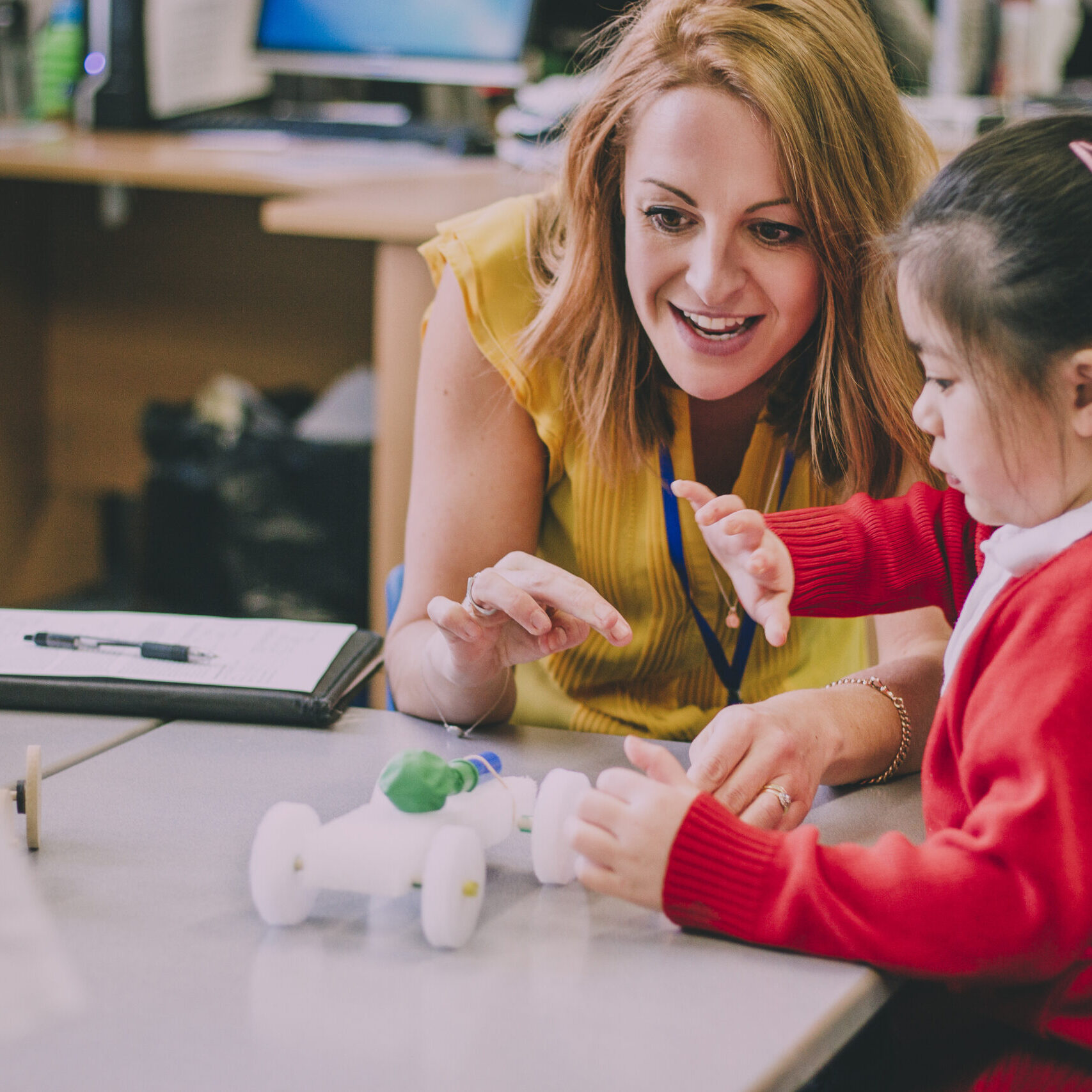 The mission of the association is to promote the knowledge of Finnish early childhood education and Finnish culture. The association is working to increase the interaction and collaboration between Finland and other countries in the field of early childhood education.
Finnish early childhood education and care combines care, education and teaching to promote children's learning, well- being and transversal competences.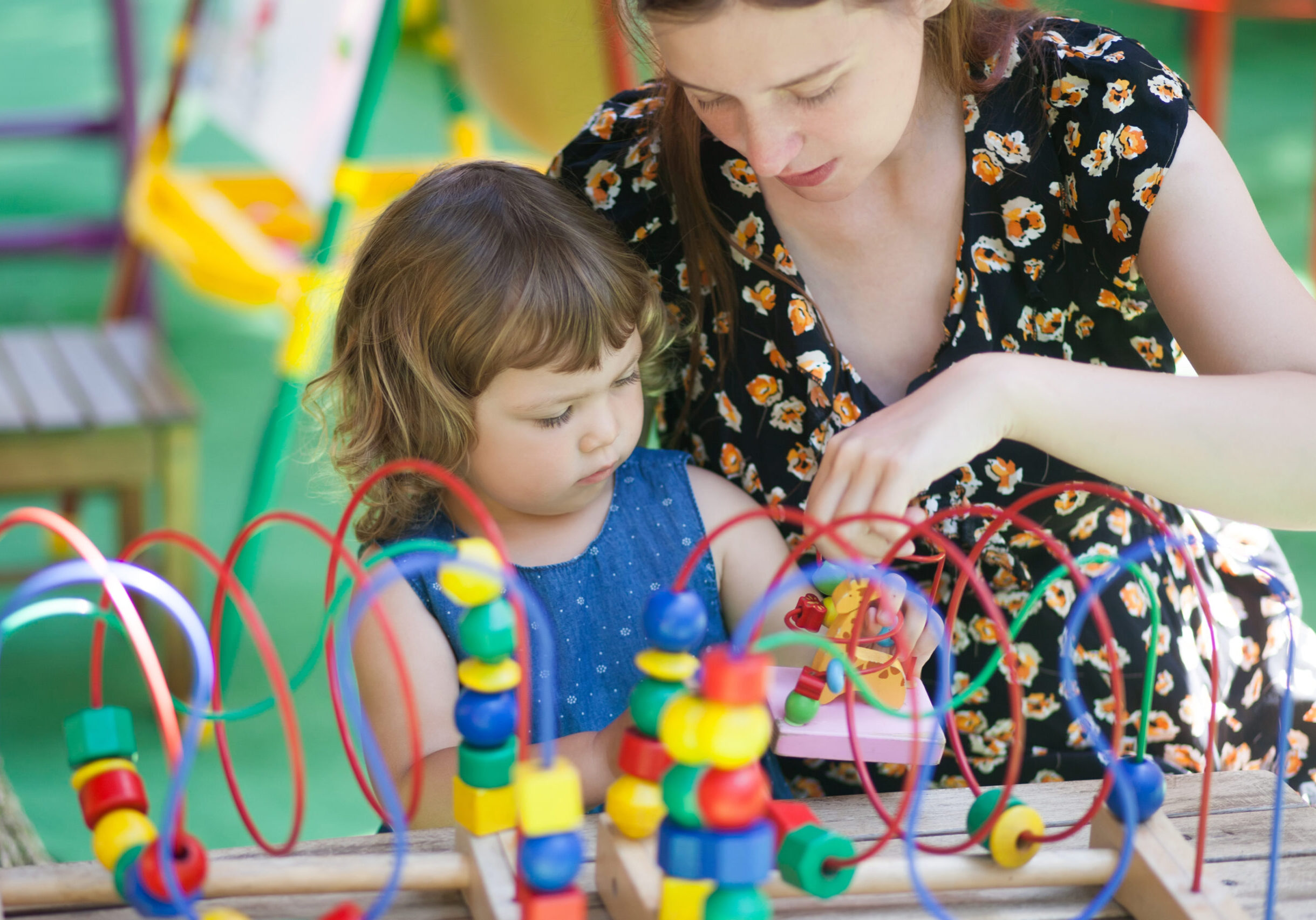 Pedagogy is emphasized in all activities during the school day and the pedagogical activity is carried out in interaction and shared activities between children and teachers.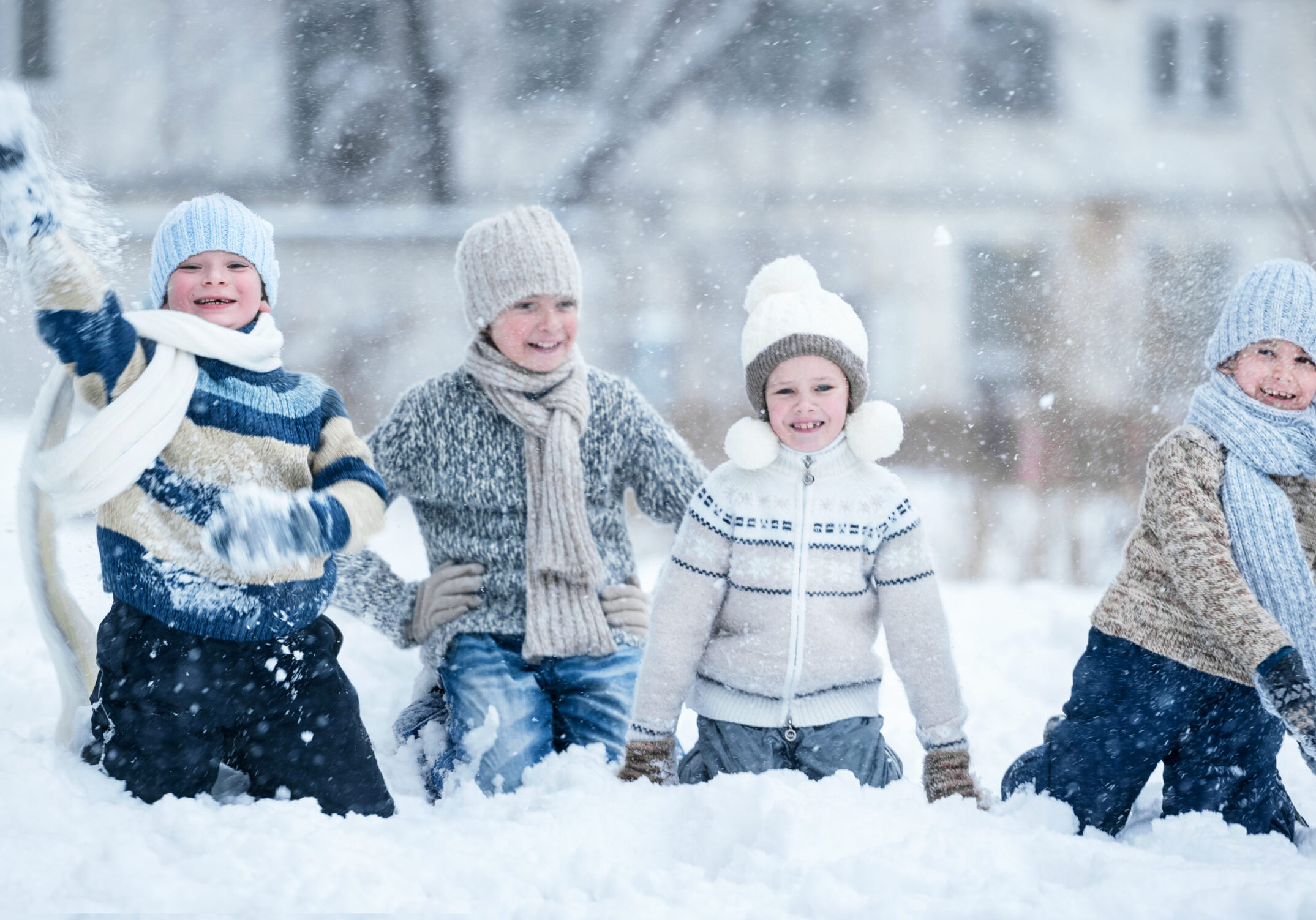 All activities are guided by the children's diverse interests. Children´s different ways of learning are valued.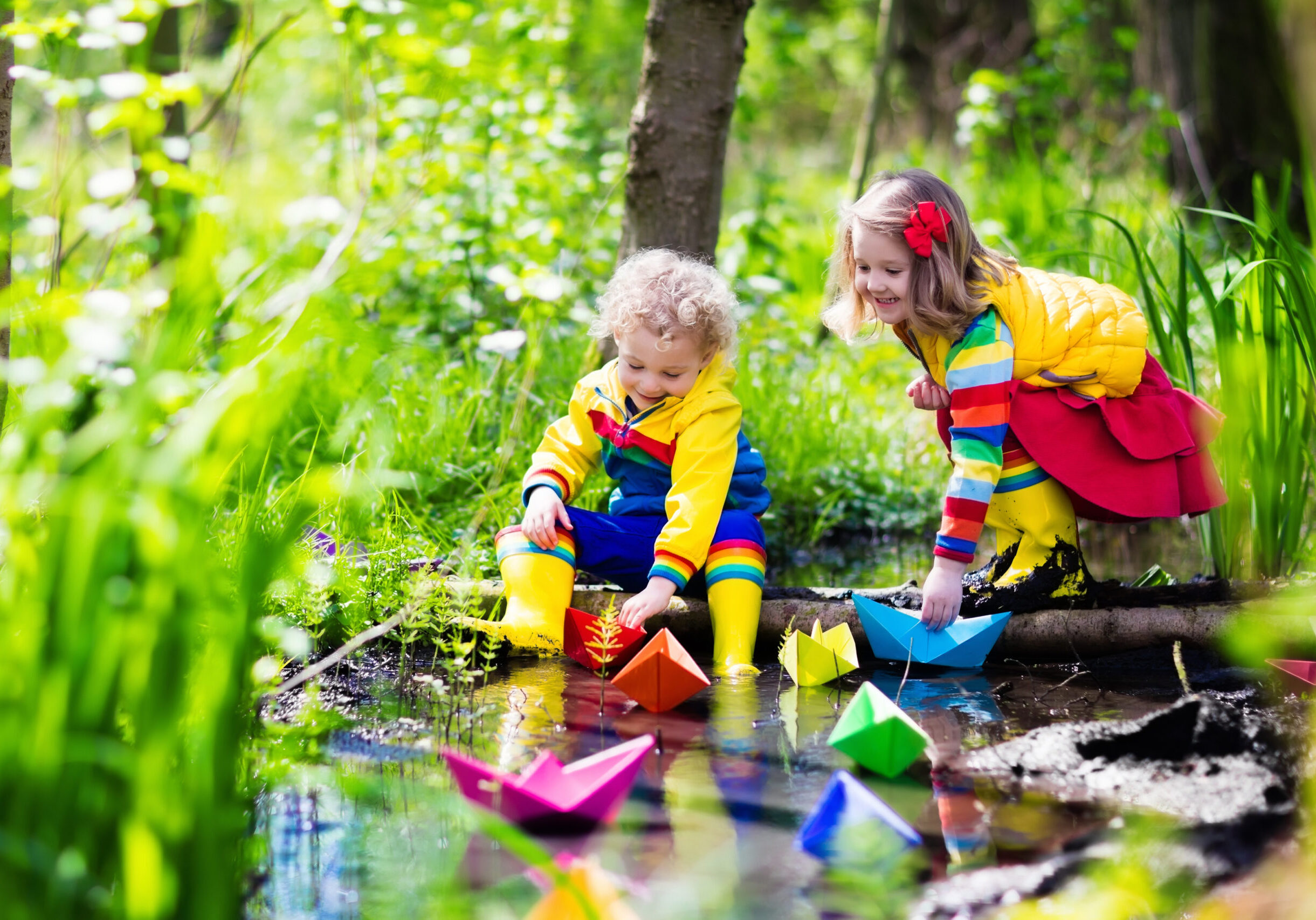 Learning should be fun and learning is always based on play (Kaikki oppiminen perustuu leikkiin) because that is the most efficient way for a child to learn new skills.
2021 Finnish early Childhood Education and Care
International Innovation Forum
The most distinguished experts and specialists in Finnish early childhood education were speaking. Click to learn about it.
If you have any questions, please contact us. We will reply to you within 1 - 3 working days.